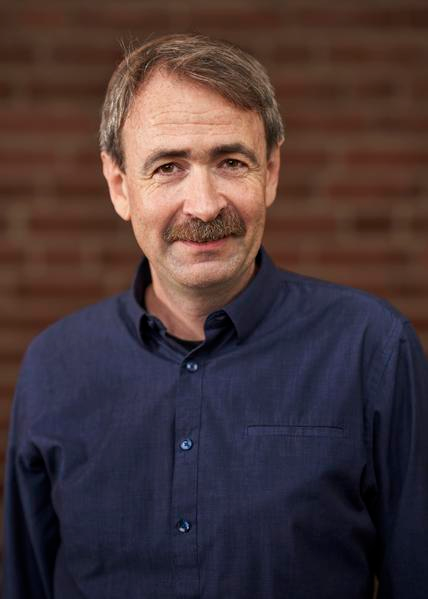 Dear Colleagues,
It is our sad duty to inform you that our beloved friend and colleague Anders Robertsson passed away late afternoon on Friday April 14 after a long struggle against cancer.
Anders will be remembered by many people, all over the world, as a distinctive individual; first and foremost an exceptional human being, kind and generous, a spiritual person of integrity and uncompromising values; a talented teacher and great mentor to his numerous students and researchers; a supportive and stimulating colleague; a beautiful mind and an exceptional researcher; and, above all, a true friend.
Our thoughts go out to Anders's wife Tina and his family.
A book of remembrance will be available at the department. A memorial assembly will be arranged at the department sometime within the coming two weeks.